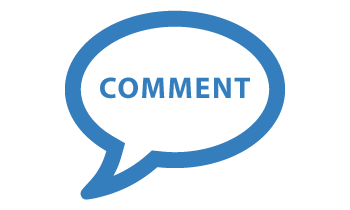 By Jeffrey Taylor on Aug 19, 2022
Steve was professional and knowledgeable. He explained the problem and notified your warranty team to address the problem. The a/c coil was installed on 08/15/22 and the pan has a problem.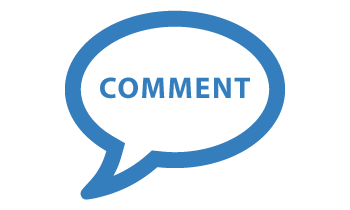 By Fontaine Gibson on Aug 19, 2022
Saad is professional and exceptional in every aspect, very detail, and accurate. He goes miles for us to support our projects. He helps us resolve every issue. He makes sure our projects complete successfully and that we are happy. We have comfortable new Lennox Ac, furnace, stainless steel water heater, new attic fan and insulation, new radiant barrier and radiant shield, and new quiet and powerful bathroom fans. In addition, Saad arranged a reputable abatement company to remove asbestos from the old duct insulation and clean/sanitize our attic. Our whole house is super clean, fresh, cool and safe now. Many thanks to Saad's great customer services. Saad deserves 10 stars.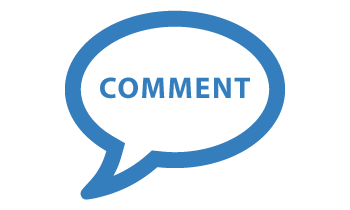 By Maria Teresita Delfino on Aug 19, 2022
David is a nice person that you can put your trust on him, he explained well and giving you a lot of options regarding with the matter the easiest way.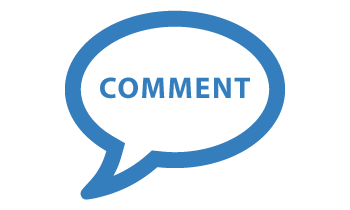 By Maria Teresita on Aug 19, 2022
He did a good job, explaining very well with the problem that needs attention and being honest to his client. A nice person and you can be safe being with him, and if possible, I want him to be the one who will come again next time he will checking my furnace 😘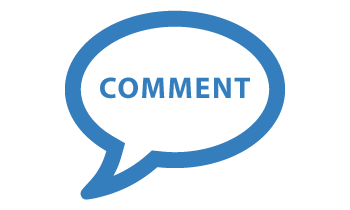 By Rick Wiley on Aug 19, 2022
Michael did a great job. He was prompt, professional and even replaced the battery in my high ceiling smoke alarm for me.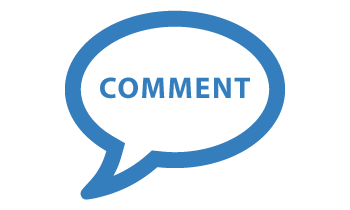 By Nancy on Aug 19, 2022
Very polite and thorough. He explained things well.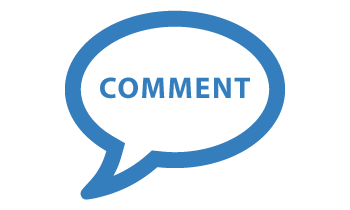 By eric on Aug 18, 2022
Mr. Rivera was as usual very informative, clear and friendly. He explained the issue well allowing me to understand how to address it. I enjoy doing business with him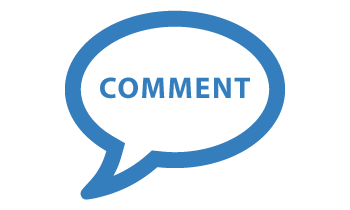 By Zoë on Aug 18, 2022
Devin was courteous and thorough. Explained everything to me. Would like to have him again 👍🏻👍🏻👍🏻👍🏻👍🏻👍🏻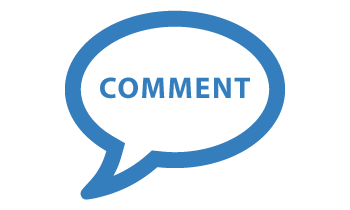 By Bill Hom on Aug 18, 2022
Kerry did a good job of installing a register to the vent.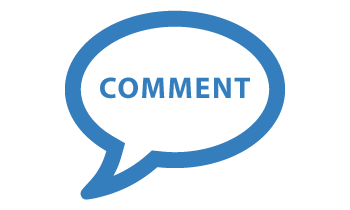 By Mary Magoria on Aug 18, 2022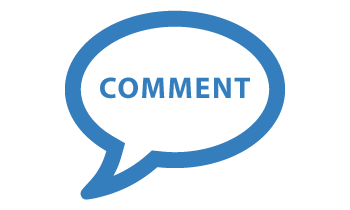 By Kevin Cahill on Aug 18, 2022
Kalani did a fantastic job and was very polite and friendly!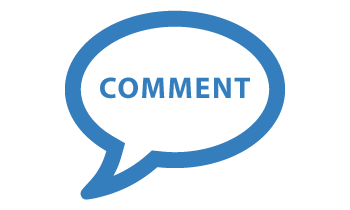 By sharon ito on Aug 18, 2022
Great service from start to finish. Angel Garcia was friendly and very professional. He explained everything and found and corrected the problem with the air conditioner. He was a wonderful service person.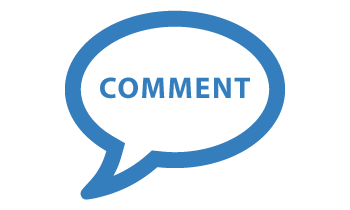 By Varun on Aug 17, 2022
Happy with the service I received.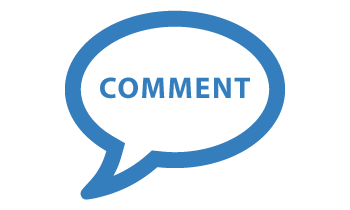 By Jules Ordinario on Aug 17, 2022
Jose was able to show me show options for replacing and repairing my AC unit. He was very informative and was able to show me specials. More importantly, he was able to give me some good ideas.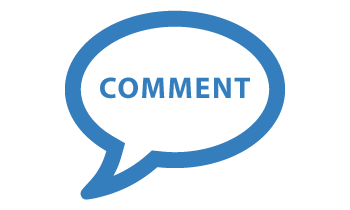 By DANNY J QUINN on Aug 17, 2022
Great job ,knowledgeable Tech.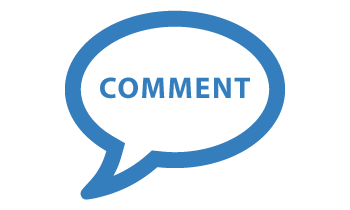 By Suzanne Awalt on Aug 17, 2022
Bob Mikaili was great! This gentleman has long experience. Walked me through all the options to increase air flow and cooling in my home. Very pleasant and knowledgeable. I got a solution that is most cost-effective. Service Champions is high on my list.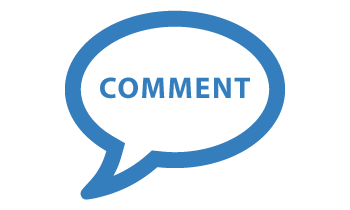 By MEL RITCHIE on Aug 17, 2022
Great Job. Arrived at 7:45 (Scheduled for 7:00AM to 9:00AM) completed job and left at 9:00 AM. Great clean up and well done job.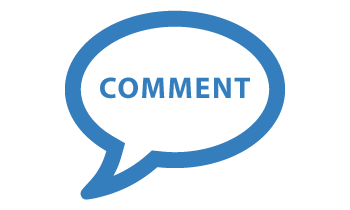 By Jane Rasmussen on Aug 17, 2022
Thank you for sending Snada to our home for the yearly heater check up. He is polite, professional, and extremely respectful.. It was a pleasure having him check out our Lennox heater.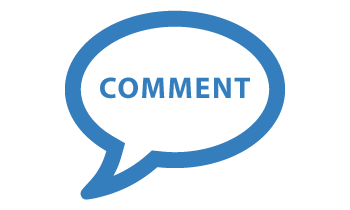 By Terry Kennedy on Aug 17, 2022
Blake is always professional and technically qualified.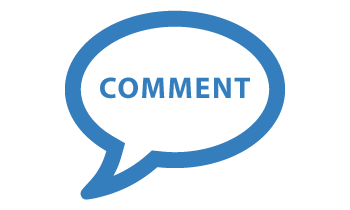 By Peng Baladad on Aug 17, 2022
Shak is friendly, knowledgeable and professional of what he does. He's ready to respond to my questions and explain things that I need further information. Very helpful.