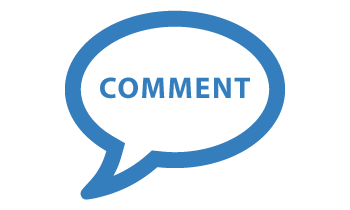 By Elaine Frip on Oct 24, 2021
Great maintenance service as usual! Nick took the time to explain the inspection and addressed questions asked in language that was understandable. Very nice worker to talk to with no intimidation. The best!!!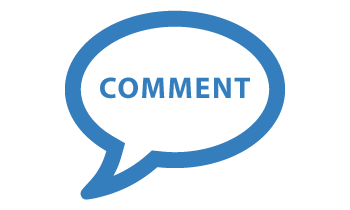 By Lynne Jensen on Oct 24, 2021
Tom Robinson was very professional, polite, and took the time to answer my questions and address my concerns.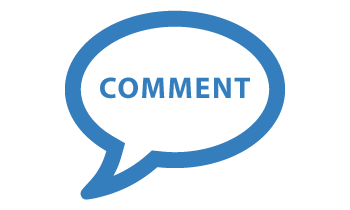 By Debbie James on Oct 23, 2021
Mr Kenny tried to fix our dead an dying old heater. Pulsing be done without ordering new parts. We have purchased a new unit they this company which will be installed on Monday. We didn't want to spend the extra money to fix the old system. Mr Kenny actually drove to our hardware store and purchased a space heater to keep us warm until new unit is installed on Monday. Such a considerate helpful man!!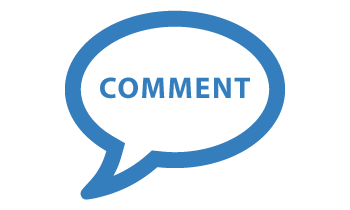 By Kathi H Dodson on Oct 22, 2021
I don't participate in social media reviews but wanted to convey my overall satisfaction of the time spent with Chris Lucas relative to replacing my HVAC system. I so appreciated his patience in answering all the many questions I asked of him (probably more than once). His knowledge and expertise provided me the confidence to move forward with the HVAC purchase and installation.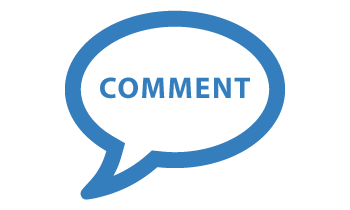 By Linda Abley on Oct 22, 2021
Martin did an awesome job of performing our HVAC tuneup. He took care of a couple of problems discovered during the tuneup and our system is now running great. Thank you for the great customer service!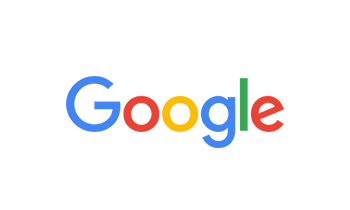 By Teena Dickinson on Oct 22, 2021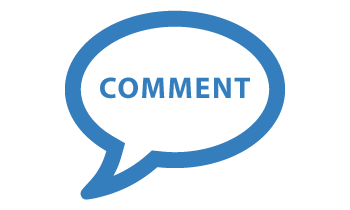 By John Mifsud on Oct 22, 2021
Luis Rivas was very efficient, courteous and professional. Five stars!!!! He fixed the problem quickly and I was very pleased so much so that I became an MVP. I had purchased a new furnace and A/C from Service Champions a year ago and it has been performing very well. Looking forward to my annual inspection and tune up.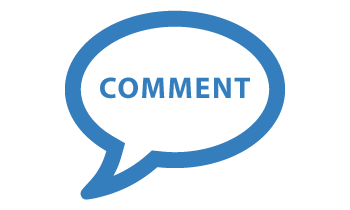 By Jane Rasmussen on Oct 22, 2021
The Tech was outstanding. He was professional and got right to the source of our problem. It was a pleasure to meet him.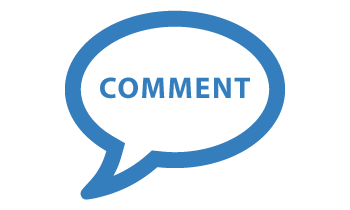 By Jana Kolc MD on Oct 22, 2021
Name of your employee Jesus Diaz. I am very happy and satisfied with the work of replacent of a water heater . Mr Diaz did an excellent job. I am very satisfied with the way he handle the job and I highly recommend Mr Diaz Thank you, Dr Jana Kolc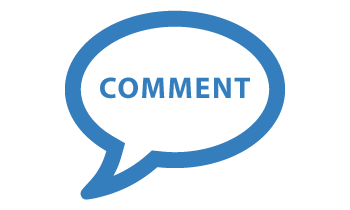 By Garret Sugiyama on Oct 22, 2021
Steve Mee was timely, courteous, had expert knowledge and took the time to explain the issue, how he determined what the issue was and what to expect if the issue arose again. This level of knowledge and communication gives me total confidence in the service rendered and any future service provided by him. Thank you!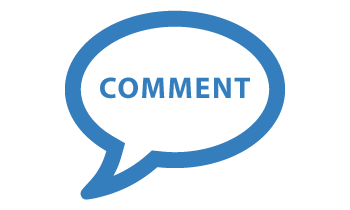 By Grace & Richard Kono on Oct 22, 2021
The technician who serviced us was professional, friendly and helpful. He had a positive, cheerful attitude and impressed us with his skill in investigating the issue of water drainage near the a/c and quick diagnosis of our heating system. Glad we chose Service Champions for our a/c and heating needs from now on.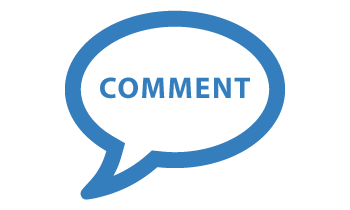 By Judy Nielsen on Oct 22, 2021
Hector is great! Thank you for the wonderful service!!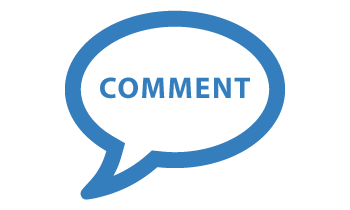 By Debbie James on Oct 22, 2021
Mr Gilchrist was very knowledgeable, polite and answered all our questions. We feel like we are getting a great company and representative to trust our HVAC system with.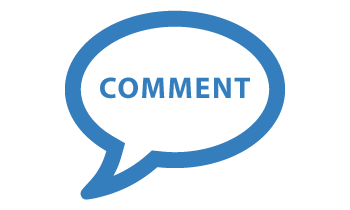 By JIM KUHN on Oct 22, 2021
Why do I keep getting these? I already filled it out twice.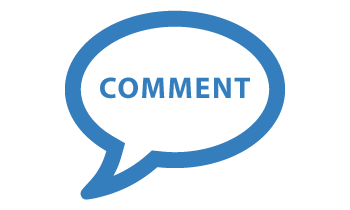 By Nancy Hood on Oct 21, 2021
Kenny did an awesome job of servicing my furnace and air conditioner. He explained everything he did, and took pictures of parts that may need help in the future. I am really happy with Service Champions.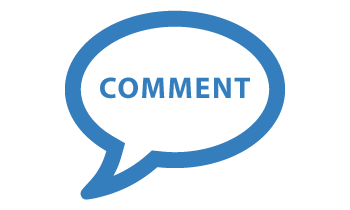 By Debbie James on Oct 21, 2021
Mr Kenny was very through and explained everything about our HVAC system to us. He was very patient with all our questions and very profession! Loved our experience with your company.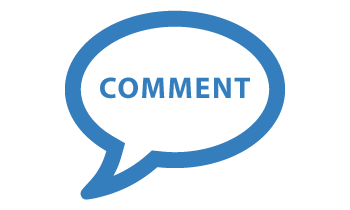 By Joseph on Oct 21, 2021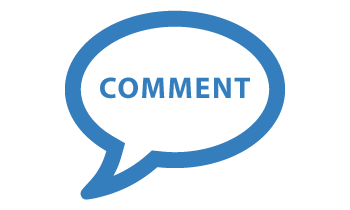 By Maria Zaldivar on Oct 21, 2021
Great customer service, punctual and thorough review of furnace.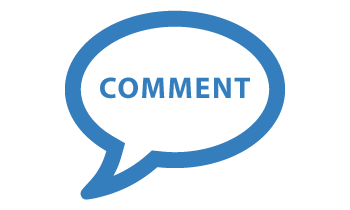 By Mary Clark on Oct 21, 2021
Daniel, Bill, & Nate were conscientious & persevered with an issue that required several visits to identify & one last to visit to fix the problem. They are wonderful employees.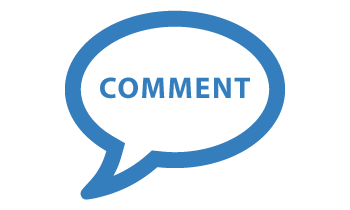 By JIM KUHN on Oct 21, 2021
Good enough that we want to ask for him on our next service request.