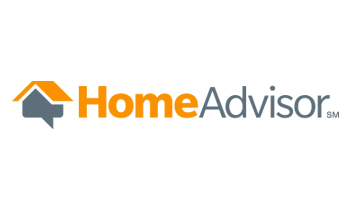 By Virginia F. on Oct 30, 2020
Team that installed new furnace and air conditioning were very professional. Arrived on time. When finished cleaned up inside and outside. Would definitely recommend Instructions on use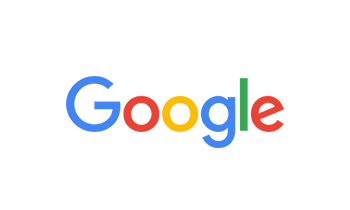 By Mel Teigen on Oct 29, 2020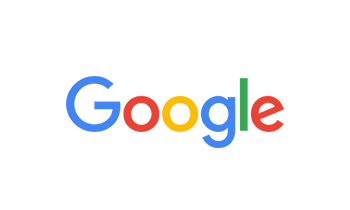 By Florence Z on Oct 29, 2020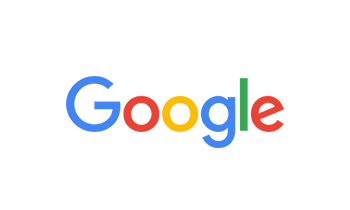 By Sharon Doherty on Oct 29, 2020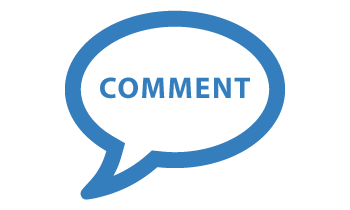 By Robin Nieto on Oct 29, 2020
Samuel is wonderful. As a Regional Manager for one the largest Title Insurance Companies In the nation I have to say he embodies a superior attitude and is very polite and considerate of the customers time and needs.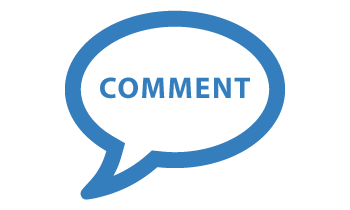 By Cathie Brown on Oct 29, 2020
What an awesome team that came today to install my new heater/AC system. They were courteous, helpful, and professional. Thank you For your service.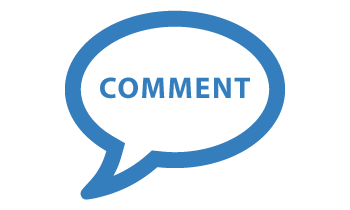 By Linda Lincoln on Oct 29, 2020
Ed Billy was my technician and he respectfully let me know when he was on his way and arrived in a timely manner. He was very thorough in his home inspection and basement heater unit and ducting inspection. My tenant and significant other were present. He explained the upgrade in the duct outside venting and options on placement according to the city of Oakland current requirements. Then he talked through the various heater replacement options. He did not try to "sell me" into upgrades such as new ductwork, but simply explained the options (in plain English). I had a lot of questions (since of course I had been squirreling around on the internet) and he was patient and thorough in answering. He has 28 years in the business and it definitely shows. He explained my discounts as a MVP member, and we talked scheduling. I think we covered everything, and I appreciate him respecting me as a woman and the decision maker although he was juggling three people present. As always, excellent customer service from extremely competent professionals.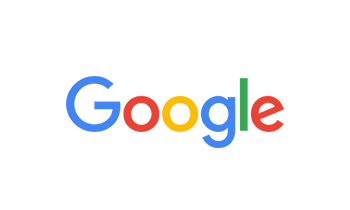 By Robert Lanz on Oct 29, 2020
Friendly and efficient service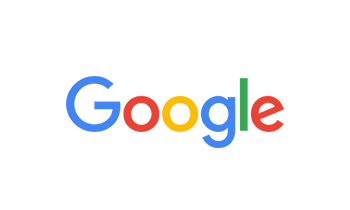 By Jon Longworth on Oct 29, 2020
Great technician, complete check of my system. Recommended minor improvements I could implement to add life to the system. Thanks for providing such a competent technician.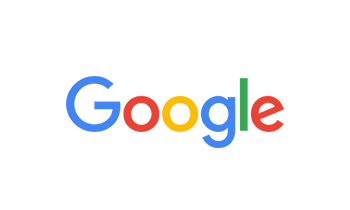 By Agam Brahma on Oct 29, 2020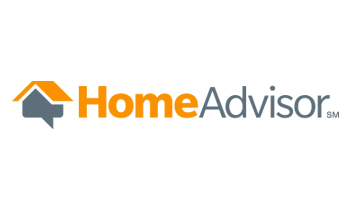 By Bert O. on Oct 29, 2020
Today was warranty service call on new system. Jay arrived on time and resolved the problem efficiency. New residential HVAC system installed this summer. Installers, service techs and phone personnel all competent and friendly.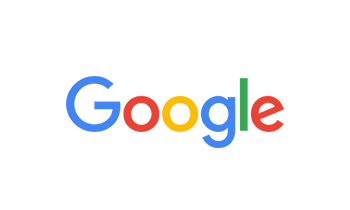 By Kathy Verseput on Oct 28, 2020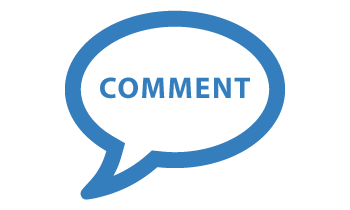 By Neil Fiore on Oct 28, 2020
Reliable technician- Jorge was great and did a thorough job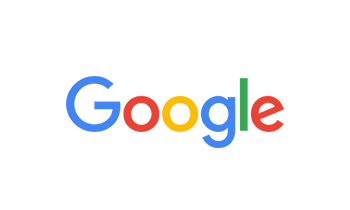 By Gregg Gerst on Oct 28, 2020
I asked Service Champions to do an inspection of my HVAC system in preparation for winter. They told me both of my furnaces were damaged, leaking oil, had cracked parts and needed to be replaced. Of course they offered to come out in a few days and provide pricing. I obtained a second opinion from Grant Mechanical on the same day and was told both systems are fine and should last another 5-7 years. Service Champions is sketchy and dishonest firm. Stay away.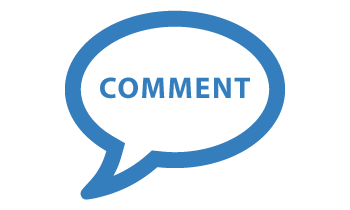 By L & B Smith on Oct 28, 2020
Sam did a thorough job of explaining clearly what he was doing. He noted some things for us to watch out for regarding our heat and air system that I was totally unaware of. He examined our heat exchanger in detail and reassured us that carbon monoxide would not be an issue. Great service!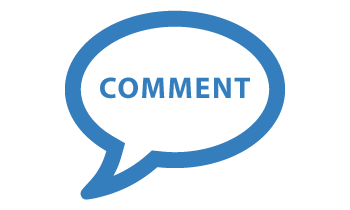 By Marilyn on Oct 28, 2020
We were quite satisfied with Joel who was at our home today. He was very polite, friendly and able to discuss our problem in detail. It was reassuring to learn how to operate our furnace in the event of another power outage. Thank you for sending out such qualified young men. Malcolm and Marilyn King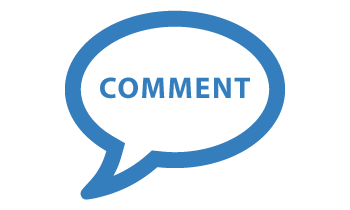 By Madeleine on Oct 28, 2020
Jay Belena was excellent. 10 out of 10!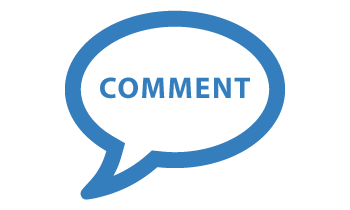 By Lisa on Oct 28, 2020
Zachary Cyra did a wonderful job! He went above and beyond. He was very thorough and Took the time to explain everything! Super nice guy!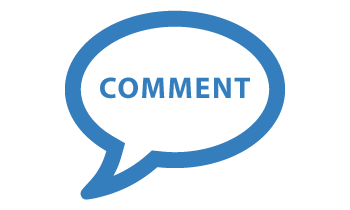 By Lisa on Oct 28, 2020
Zachary A was amazing and went above and beyond in all areas. We were very impressed with his thoroughness. Super nice guy. ????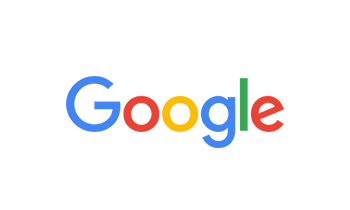 By Sikaeo Souryasack on Oct 27, 2020