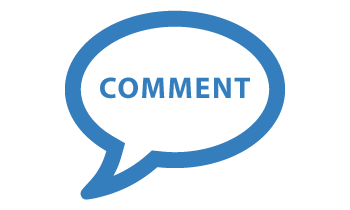 By Joann jordan on Jan 30, 2023
Cyrus explained every little detail with such patience it enabled me to realize the importance of having the work done.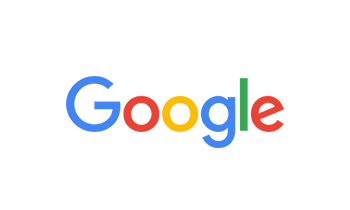 By Ryan Valente on Jan 30, 2023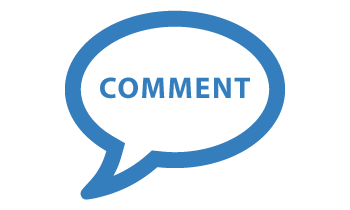 By Lou Toler on Jan 30, 2023
Xander was such a nice and polite technician. He couldn't give me the final estimate but set me up for tomorrow to get estimate.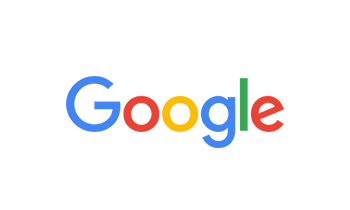 By Satinder Garcha on Jan 30, 2023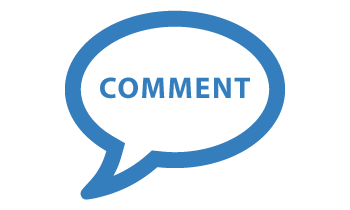 By karl arana on Jan 30, 2023
Great Job, technician Kyle Mills performed beyond expectation. He was on time, knowledgeable and his customer service was excellent would of got a 5 star if he picked up the fossilized rat remains by the system, You gotta applaud kyle he was excellent sport.. Would of gave a 5 but sorry folks that would of come if Kyle would of picked up the fossilized dead rats by the furnace. Just kidding Kyle was great, Outstanding work Kyle My Gratitude Thanks Karl Arana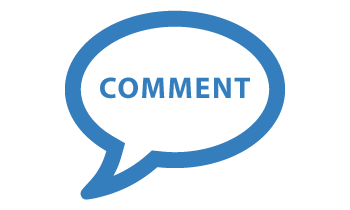 By tom raglin on Jan 30, 2023
Chris worked to give me the best deal that he could, thank you. 5 stars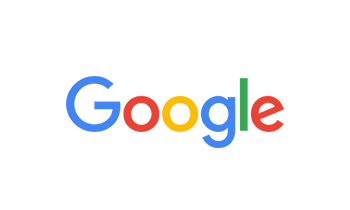 By Kristin Dorman on Jan 30, 2023
We needed repairs that have been complicated to diagnose and they were able to diagnose and provide options.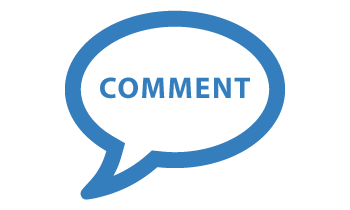 By Laura on Jan 30, 2023
Sam was very friendly, respectful thorough and did a great job. He gave a detailed report and explained it to me. Also made sure I had all my questions answered,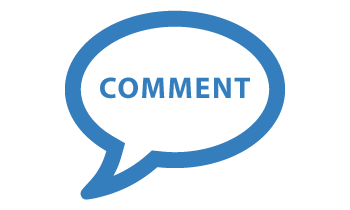 By Suzanne Ellis on Jan 30, 2023
Steve certainly is one of your best Technicians. He corrected an error in My thermostat program and took great care to explain the various phases of it. I have had many call backs on my new thermostat that was Installed with new furnace in 11/22. I was not previously told that it was Important to be on Wi-Fi - Steve explained. When new furnace and Thermostats are installed great care Should be taken when explaining these very techy devises…especially With Seniors. Steve is a true Pro.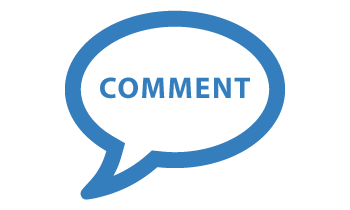 By Tom Tinker on Jan 29, 2023
Lee Akina did an awesome job. Very polite and well groomed young man.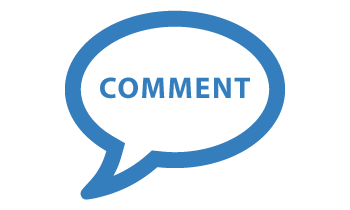 By Bonnee Barrow on Jan 29, 2023
The technician found several issues with burned out fuses and an electrician issue. It took him a few hours but he got the system working again. What I am very concerned about is that the surge protector should have been installed when I bight the system and not have to pay another $850 on top of $25000 for a system. I am not sure I will go with your company again when it is time to replace the system.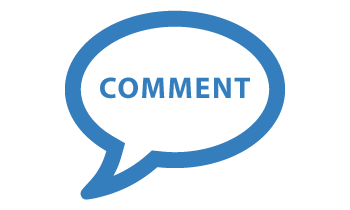 By Vida on Jan 29, 2023
As all of your techs todays Was great in all respects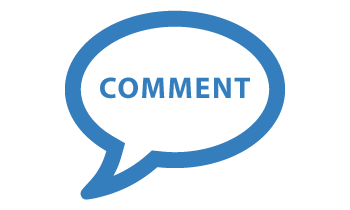 By Maurice Mow on Jan 29, 2023
Tony was very helpful in assessing the types of AC units we would need and sharing the options we had. We appreciated his friendly, informative and non pressure approach. He also handled the HOA approval and gave us a call back to confirm the approval which resulted in no delay in the installation. Thank you Tony!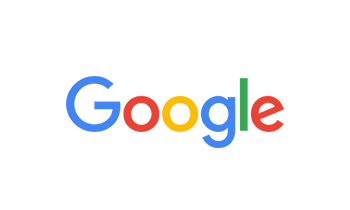 By Pamela Lymus on Jan 28, 2023
Our service technician, Prawit, did an excellent job in troubleshooting and updating our heating system. He was professional, personable and very knowledgeable about our system. I would say that he went above and beyond... and definitely got us to success!! Thanks very much, Prawit! Keep up the excellent customer service!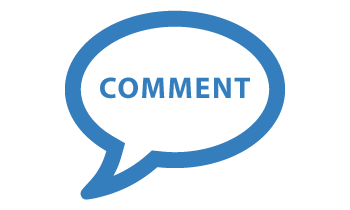 By Robert McNutt on Jan 28, 2023
Good job, lots of info on my systems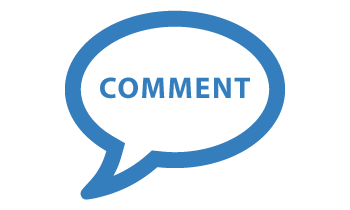 By Yale moulin on Jan 28, 2023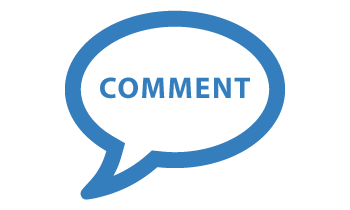 By Janis on Jan 27, 2023
Mr. Smith was very professional, respectful and efficient. Our furnace is very old and gave some trouble, but Mr. Smith dealt with it very well. Thank you!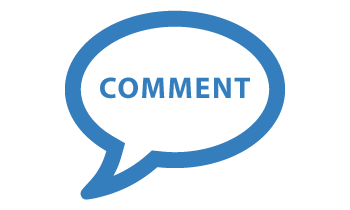 By Tita Ching on Jan 27, 2023
Richard did an excellent job. Two thumbs up.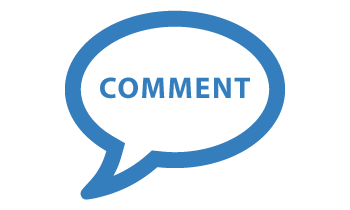 By Daniel Chen on Jan 27, 2023
Dakota is a good worker. However he has not fixed the problem. He did develop a repair plan. I would rate him again after the issue is resolved.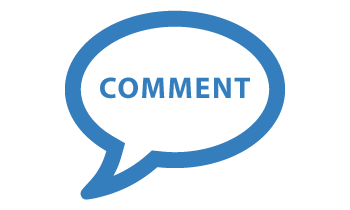 By Michael Lee Moline on Jan 27, 2023
As always on time and very professional.